Your teenage birthday party should be full of friends, great food, and great activities. Even if your birthday in winter, there are still many ways to celebrate your birthday.
1、Plan activities based on the theme of your party
A great way to find inspiration for winter birthday party activities is to think about what your topic should look like firstly. Then you can think of activities that fit your topic well. Here are some examples of topics with related activities:
"Baking Party": Use pre-made cakes or biscuits and let everyone decorate with frosting, fondant and sprinkles. Check out shows like Cake Boss to inspire your sweet creations.
"Indoor treasure hunt": Treasure hunt is fun and versatile. Make notes in advance and hide them at the place of origin. Divide the guests into teams. See who can follow the hidden hint first.
"Dreaming of Summer": When it's cold and gray, a sunny indoor party can be a lot of fun. Have deckchairs for your guests and have all flower necklaces worn. Play summer music like Jimmy Buffet or the Beach Boys. Turn on the heater and ask everyone to bring beach clothing. Watch a classic surf movie.
Shop This White Printed Party Dress
"Spa Party": Organize a wellness evening and spoil all your guests. Get your nails and hair done. Make homemade masks. Light scented candle. Give everyone a gift bag with makeup or sleep mask.
"Murder Mystery": Hosting a mystery murder party is a great way to turn your group into a game. You can buy a pre-made game, download a free game, or create your own. Give all your guests a character and send them a small description of that character before the party. Tell them to dress like the figure. Throughout the party, you and your guests as characters have to ask yourself questions to find out who the killer is.
2、Create a campfire party
Choose a place in your garden to unleash your fire and install camping chairs for your guests. You can roast marshmallows and hot dogs over a fire.
Think about security. After building your fire, make sure you have sand and water on hand to put it out when the party is over.
Have a stack of wood ready to light the fire during the party.
Provide blankets. Even if you have a fire, it can be nice to have a couple of blankets on hand to make your guests feel comfortable. If you don't have enough blankets, ask guests to bring their own.
If you know someone who plays the guitar, ask them to bring their guitar so they can play songs by the fire.
3、Play board games
Board games are a great option for any home party. They are inexpensive and offer hours of entertainment. You can even have prizes for the winners.
Play classic board games like Monopoly, Sorry, Life or Risk.
Choose more interactive and creative board games like Balderdash or Cranium.
When choosing board games, be sure to choose games that all your guests can play at the same time or that have different game stations.
Also think of board games like Never Have I Ever, Musical Chairs, Charades or Two Truths and a lie with your board games. Many games like this also have board game versions
4、Prepare winter party food
(1) Serve warm drinks. A winter party is the perfect time to eat warm, cozy food and drink. Hot chocolate can be a great winter party drink that most people enjoy.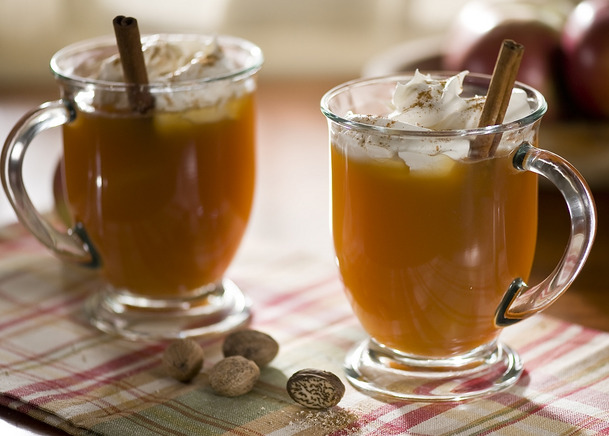 To make it more festive, treat yourself to a hot chocolate. Prepare hot chocolate with many toppings for your guests on a table. You can have whipped cream, chocolate chips, crumble, shredded cookies, and peppermint sticks.
In addition to hot chocolate, you can also serve hot cider. Set your drinks with a selection of cups for your guests.
(2) Make finger foods. Since your party falls at mealtime, it's good to have snacks.
Pizza is a great snack that can be a meal or a snack. You can also serve breadsticks or pizza dough pretzels.
Serve various dips such as onion dip or hummus with fries and pretzels.
For a healthier snack, place sliced fruits and vegetables on a plate.
(3) Create a buildable dish. In this way, your guests can find something they like with different nutritional requirements or allergies. For example, nachos are a great party dish. You can serve all toppings in bowls at a table and allow your guests to build their own. Other dishes like this are:
salads
sandwiches
Burgers and vegetable burgers
rice bowls
tacos
Personal pizza
spaghetti